My Life:
I was born on 24 December 1962 in the hospital of Dirksland which is a small village on the island Goeree-Overflakkee in the Netherlands. My mother expected me two weeks earlier but they had to come and get me because I wanted to wait for Christmas. I was raised in a very small village called Zuidzijde (link points to information in Dutch) which is also on the island Goeree-Overflakkee. I have one brother called Richard. In july 1986 I graduated from the Rijswijk Institute of Technology where I also got my first (and until now only) job. In june 1987 I married to Marie-Louise van Vugt and we moved to Oude-Tonge (also on Goeree-Overflakkee). In 1990 my first daughter Anne was born followed by my two sons Theo in 1992 and Koen in 1993. My second daughter Linda was born in 1996. In 2010 I graduated from the Delft University of Technology. In 2020 I became a grandfather.
The Genealogy of my Family:
The genealogy of the Broeders family can be found here. I'm number 75. My mother's maiden name is "van Dravik". A part of the genealogy of this family can be found here. I'm number 60.
My Hobbies:

Sorry no time to fill this in,

I have work to do ...
books to read ...
and one grandchild to spoil ...
I also like card games. E.g. hearts (called hartenjagen in Dutch). Here is a picture. In the past I used to play chess with one of the kids (Theo) but since I can't defeat him anymore I quit that game ;-) Here are some pictures.
and in the summer I have to go bilking and hiking and visit the beach.



My Work:

From 1986 to 2015 I was a lecturer at The Hague University of Applied Science (in Dutch: De Haagse Hogeschool). A few memories can be found here. Some courses I taught were:

Programming and Software Engineering.

Structured Programming in C.
Object-oriented Programming in C++.
Datastructures in C++.
OOA, OOD and design patterns.
UML modeling.

Microprocessor Hard- and Software using the Atmel AVR microprocessor family.
Real-Time Operating Systems.
Embedded Systems.

Hardware/Software Codesign with SystemC.
Electronic System Level Design and Verification.




In 2011 I was elected lecturer of the year (Academie Docent) at "Academie voor Technology, Innovation & Society Delft"!
From 2015 until now I am a lecturer at Rotterdam University of Applied Science (in Dutch: Hogeschool Rotterdam) in the Electrical Engineering (in Dutch: Elektrotechniek) department. Some courses I teach are:

If you want to know more about my work please visit my workpage.


By the way, my wife is selling environment friendly cleaning equipment called Ha-Ra. You can clean with a Ha-Ra cloth and only water so you don't need any chemicals any more! Unbelievable but true. If you want more information please send an e-mail to Marie-Louise at marie-louise@hc11.demon.nl.

My travel blog (2011):
In 2011 my wife and I visited the American Southwest. My wife kept a blog (in Dutch) which you can find here: http://harryenmarielouise.waarbenjij.nu/. The pictiures from the blog can be found here: http://harryenmarielouise.waarbenjij.nu/?page=pictures&intTravelId=333929
My family (2012):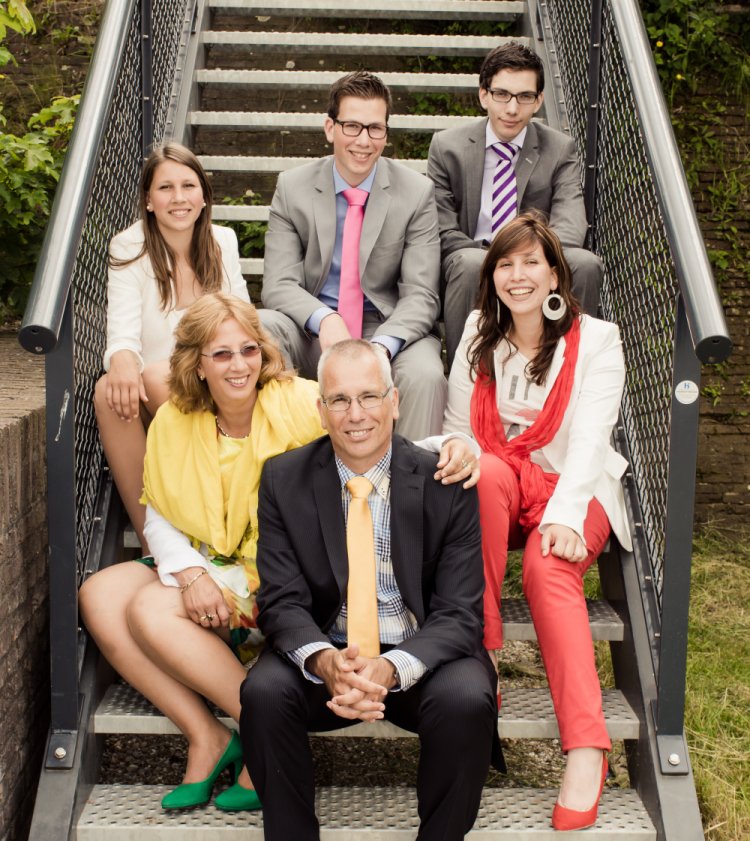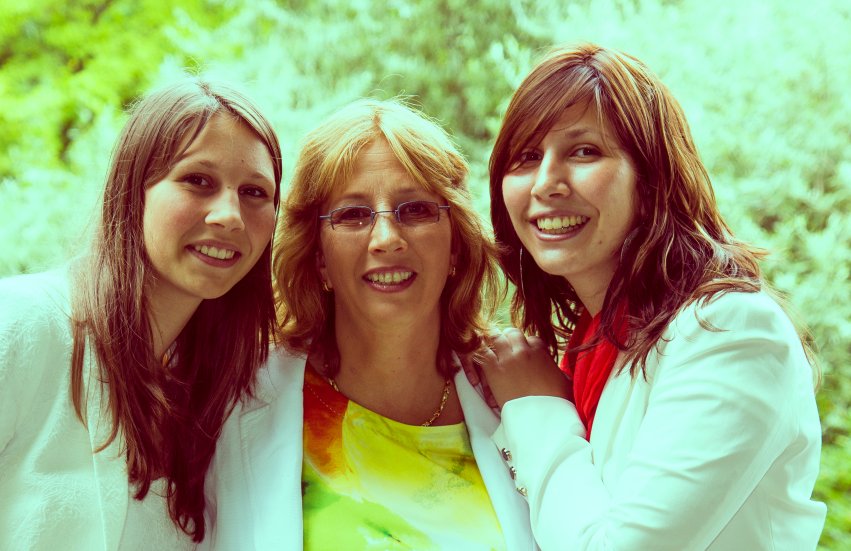 My family (2011):
The Omroei (2011):
In 2011 my friend Harry and I rowed around the island Goeree-Overflakkee in a canoe. It took us 3 days. The route we follow is shown below and some pictures can be found here.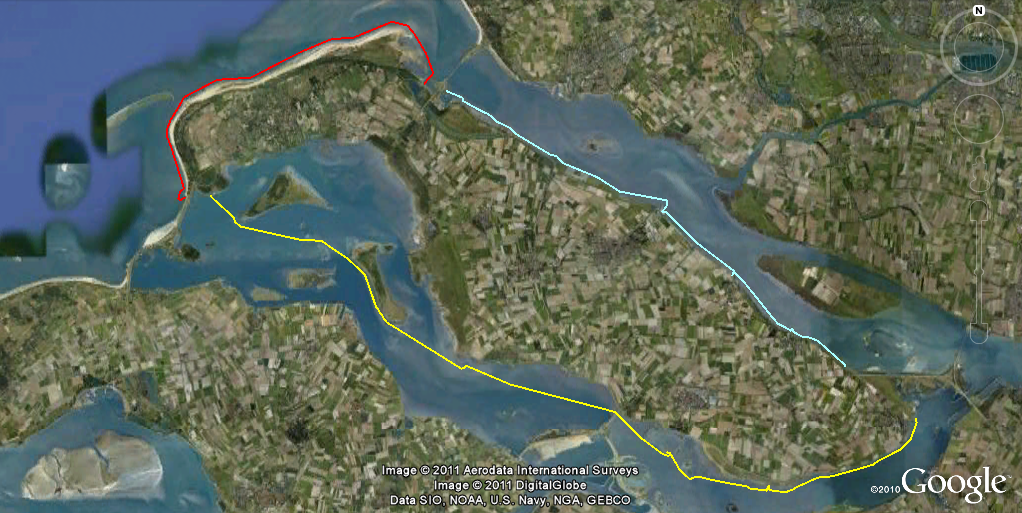 My family (2007):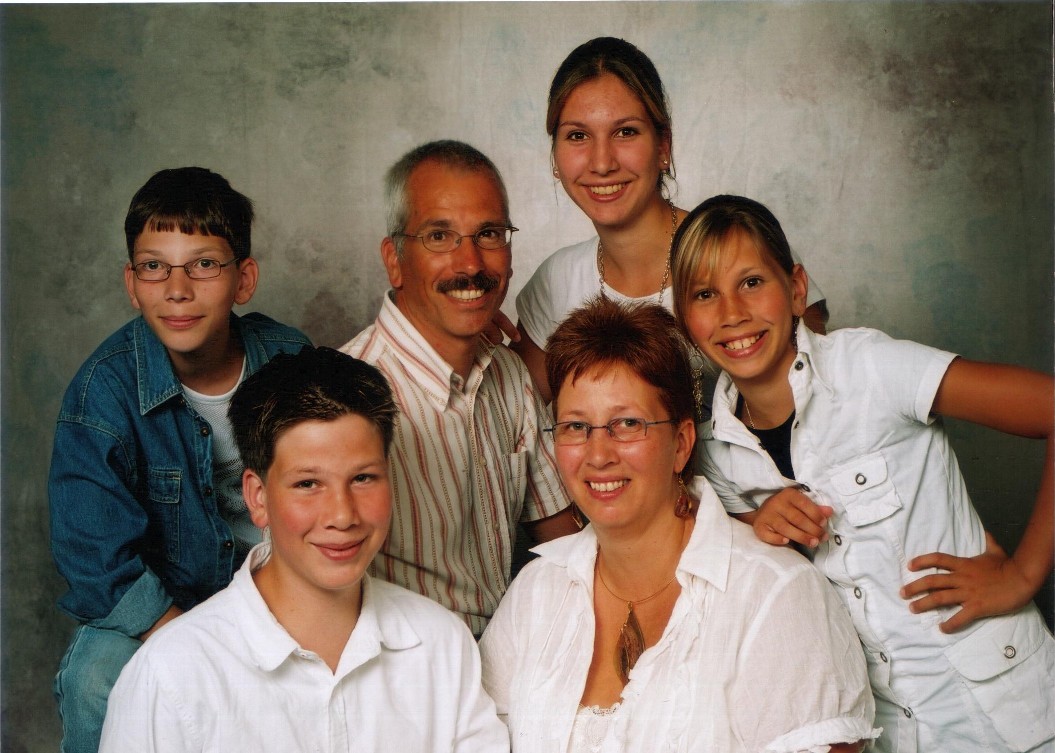 My holiday pictures (2006):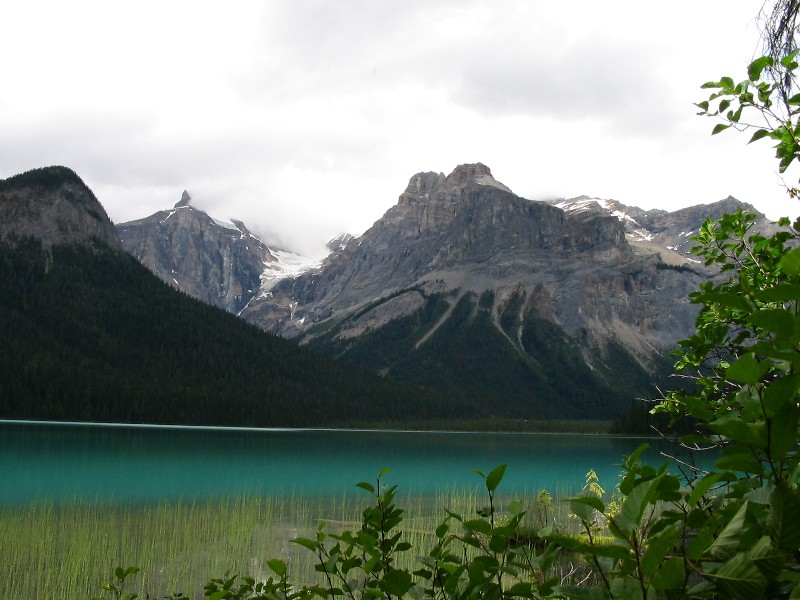 In the summer of 2006 my family travelled north-west canada by camper. We took about 1800 pictures. The 43 I liked most can be found here.
My kids (2004):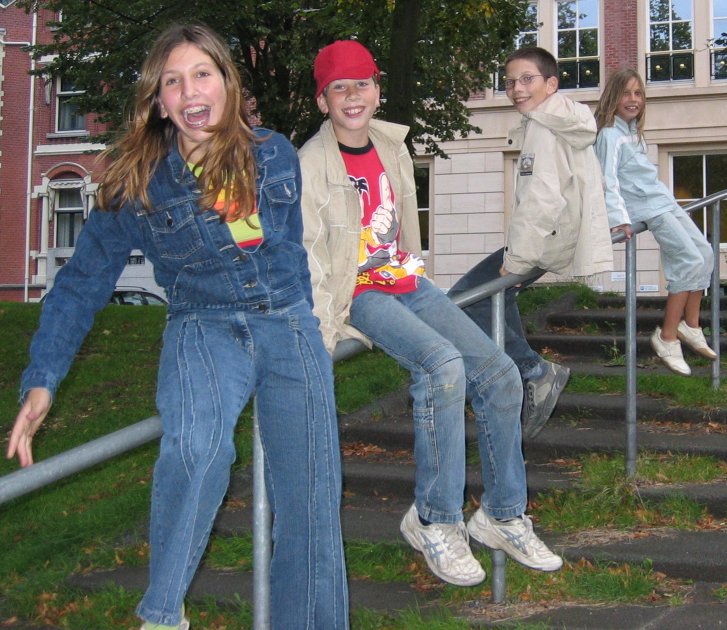 My family (2000):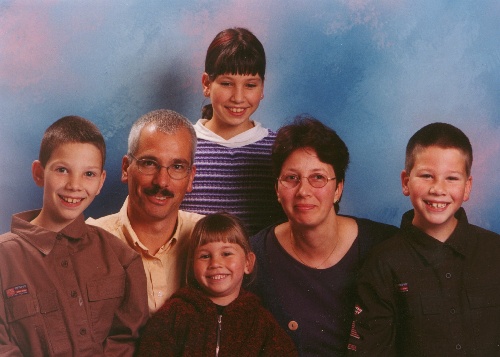 What am I looking for? (Click the picture to see it..)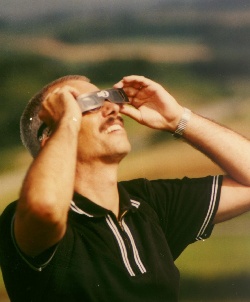 My kids (1998):
Click on our heads to find out our names!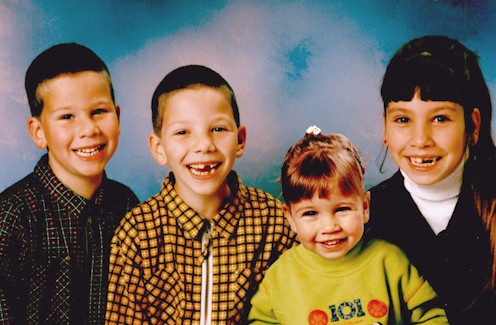 My Kids with teeth: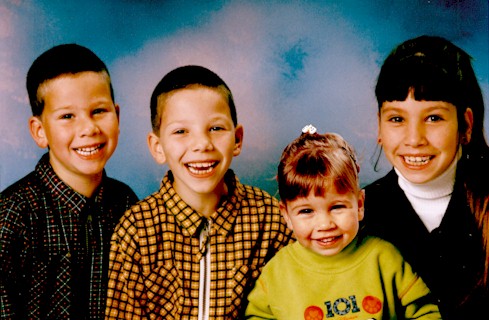 Some of my colleagues, my wife and I walking in the mud. This is called "wadlopen".