My Life:
I was born on 24 December 1962 in the hospital of Dirksland which is a small village on the island Goeree-Overflakkee in the Netherlands. My mother expected me two weeks earlier but they had to come and get me because I wanted to wait for Christmas. I was raised in a very small village called Zuidzijde (link points to information in Dutch) which is also on the island Goeree-Overflakkee. I have one brother called Richard. In july 1986 I graduated from the Rijswijk Institute of Technology where I also got my first (and until now only) job. In june 1987 I married to Marie-Louise van Vugt and we moved to Oude-Tonge (also on Goeree-Overflakkee). In 1990 my first daughter Anne was born followed by my two sons Theo in 1992 and Koen in 1993. My second daughter Linda was born in 1996. In 2010 I graduated from the Delft University of Technology.
The Genealogy of my Family:
The genealogy of the Broeders family can be found here. I'm number 75. My mother's maiden name is "van Dravik". The genealogy of this family can be found here. I'm number 259.
My Work:

I am a teacher at The Hague University of Applied Science (in Dutch: De Haagse Hogeschool) . The courses I teach are:

Programming and Software Engineering.

Structured Programming in C.
Object-oriented Programming in C++.
Datastructures in C++.
OOA, OOD and design patterns.
UML modeling.

Microprocessor Hard- and Software using the Atmel AVR microprocessor family.
Real-Time Operating Systems.
Embedded Systems.

Hardware/Software Codesign with SystemC.
Electronic System Level Design and Verification.

In 2011 I was elected lecturer of the year (Academie Docent) at "Academie voor Technology, Innovation & Society Delft"!
If you want to know more about my work please visit my workpage.
By the way, my wife is selling environment friendly cleaning equipment called Ha-Ra. You can clean with a Ha-Ra cloth and only water so you don't need any chemicals any more! Unbelievable but true. If you want more information please send an e-mail to Marie-Louise at marie-louise@hc11.demon.nl.

My travel blog (2011):
In 2011 my wife and I visited the American Southwest. My wife kept a blog (in Dutch) which you can find here: http://harryenmarielouise.waarbenjij.nu/. The pictiures from the blog can be found here: http://harryenmarielouise.waarbenjij.nu/?page=pictures&intTravelId=333929
My family (2012):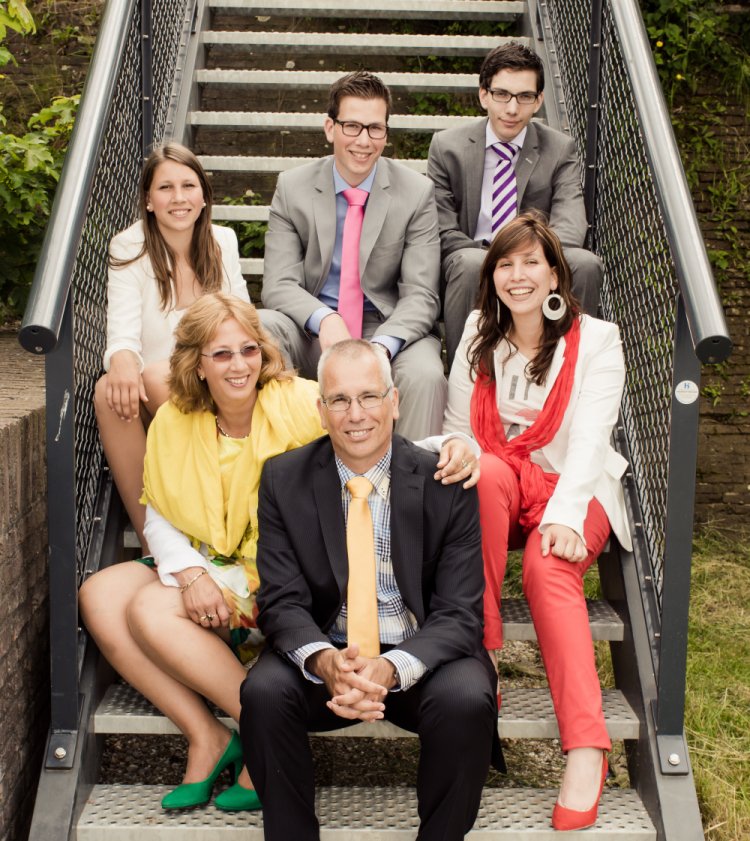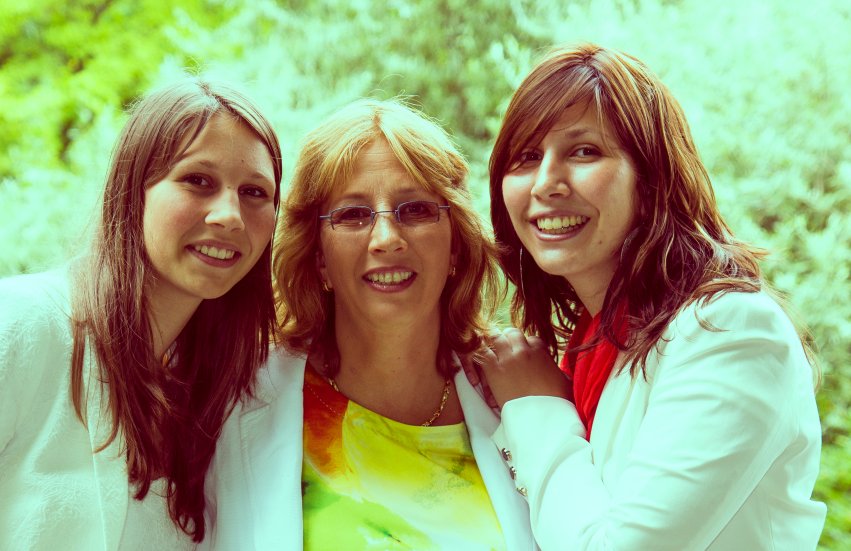 My family (2011):

The Omroei (2011):
In 2011 my friend Harry and I rowed around the island Goeree-Overflakkee in a canoe. It took us 3 days. The route we follow is shown below and some pictures can be found here.
My family (2007):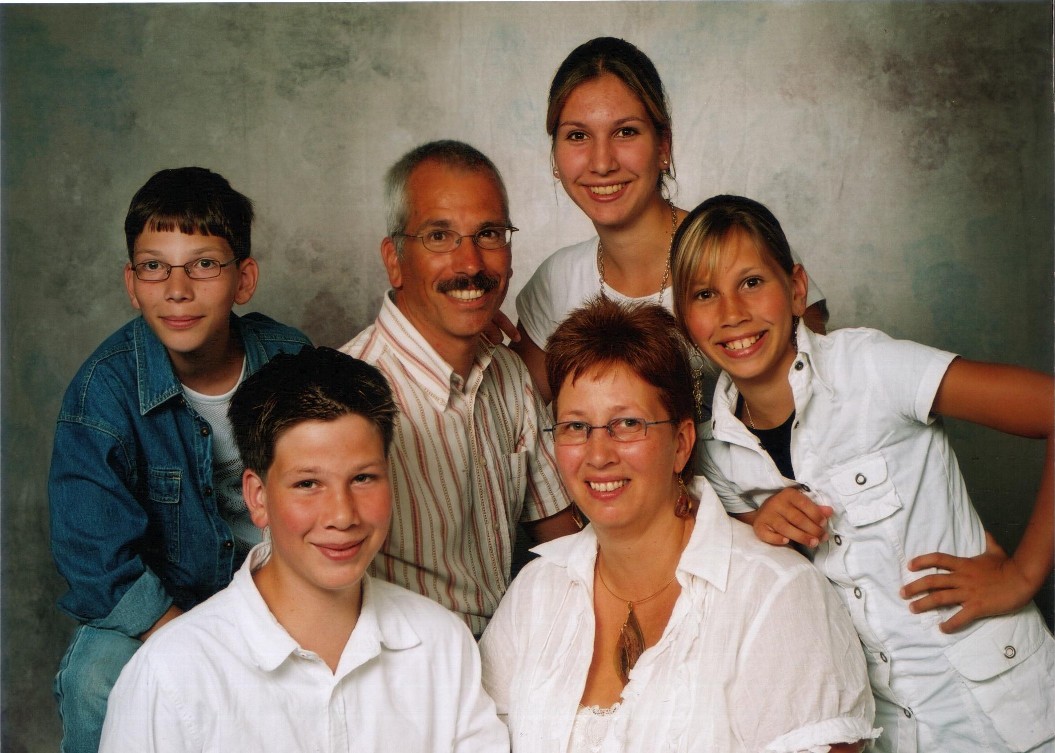 My holiday pictures (2006):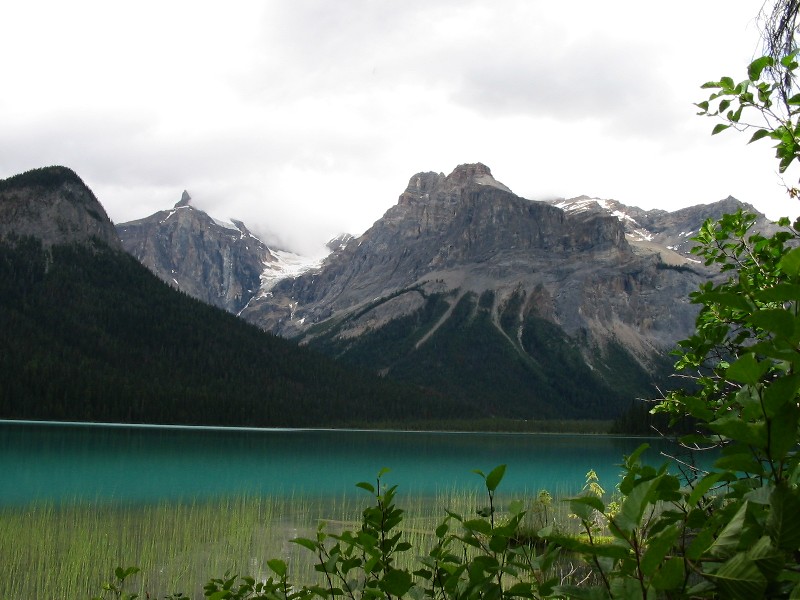 In the summer of 2006 my family travelled north-west canada by camper. We took about 1800 pictures. The 43 I liked most can be found here.
My kids (2004):
My family (2000):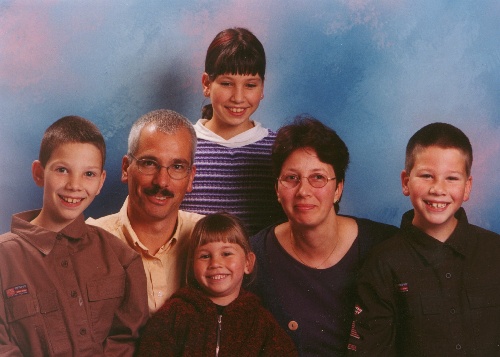 What am I looking for? (Click the picture to see it..)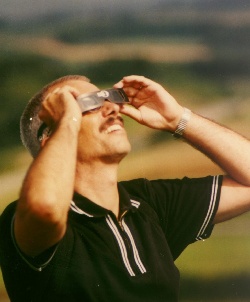 My kids (1998):
Click on our heads to find out our names!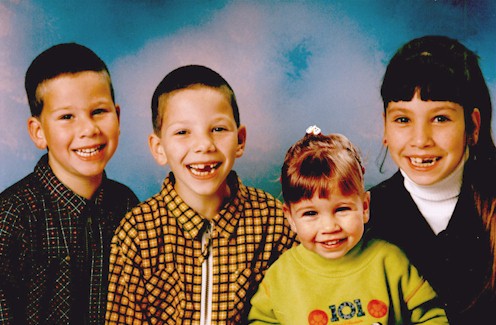 My Kids with teeth: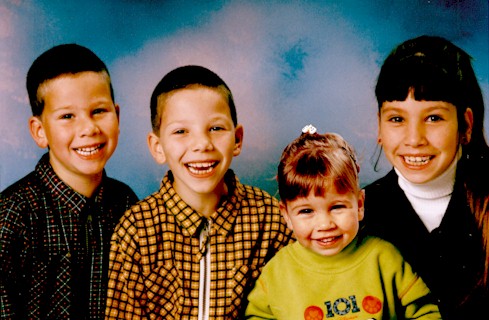 Some of my colleagues, my wife and I walking in the mud. This is called "wadlopen".